STIL Fashion iPhone 6/6s Phone Cases: Your must-have style accessory
Hi lovelies,
Like many of you, I put a lot of thought into my outfits, from the shoes: flats, heels, boots, or sneakers, bottoms: skirt, jeggings, or jeans, top: vest, tank top, sweater, or vintage tee, and of course, the handbag: satchel, cross-body, clutch, or bucket-bag.
And also like many of you, my cell phone is like my digital best friend, with me at all times, is trusted to carry all of my secrets through photos, texts, emails and apps, and I never leave home without it.

Since I'm a fashion blogger and I'm always on the hunt for the latest fashion find to complement my looks and outfits, it would only make sense to make sure that my digital best friend and social sidekick, my cell phone, was just as fashionable and fierce as I am.
That's why I turn to STIL iPhone 6/6s cell phone cases to make sure that my digital bestie and I go out and about in style. The fashion phone case is the perfect accessory to add to any outfit and is a stylish companion to add in my Instagram pics to make sure that they are polished and post-worthy.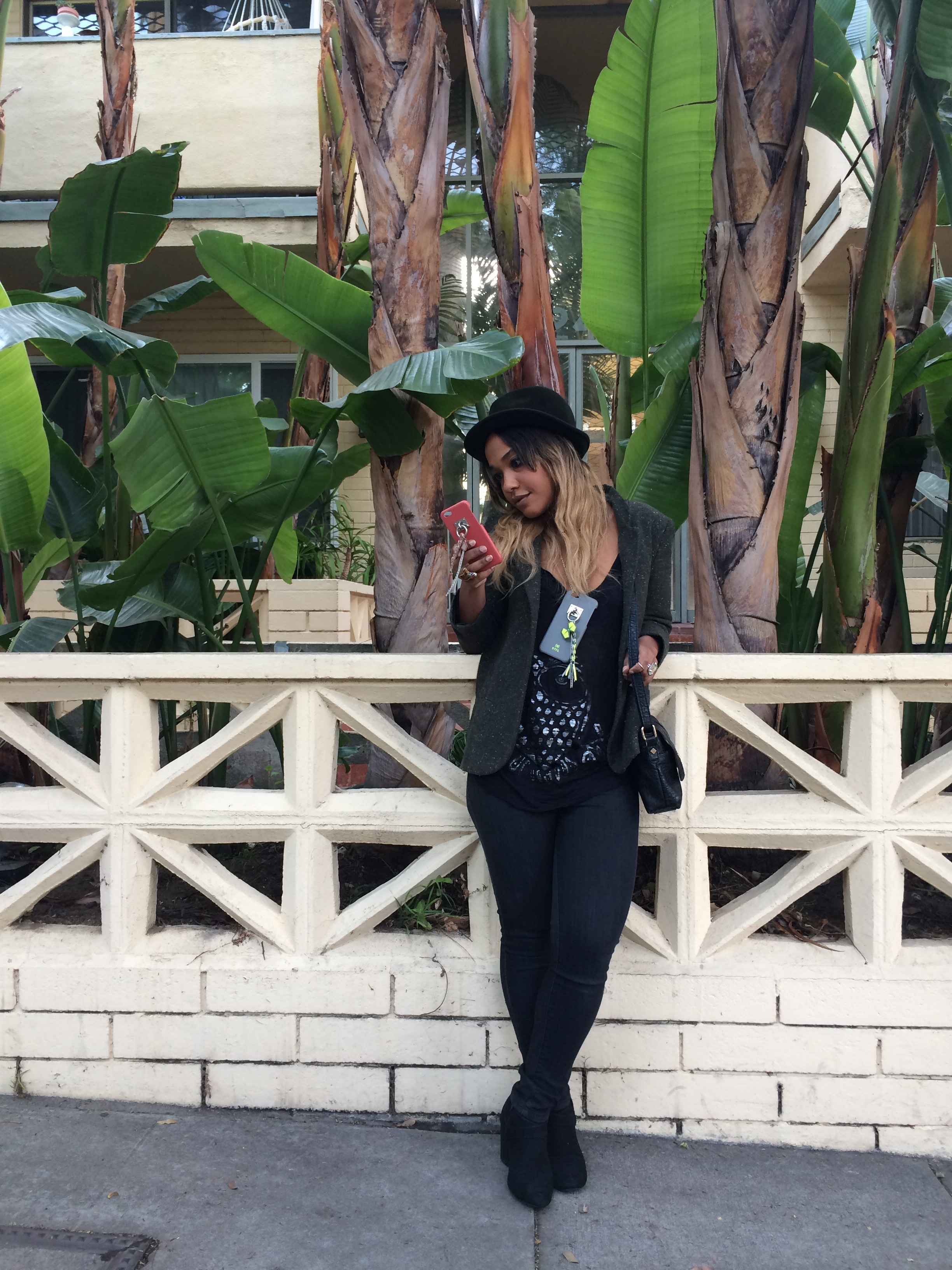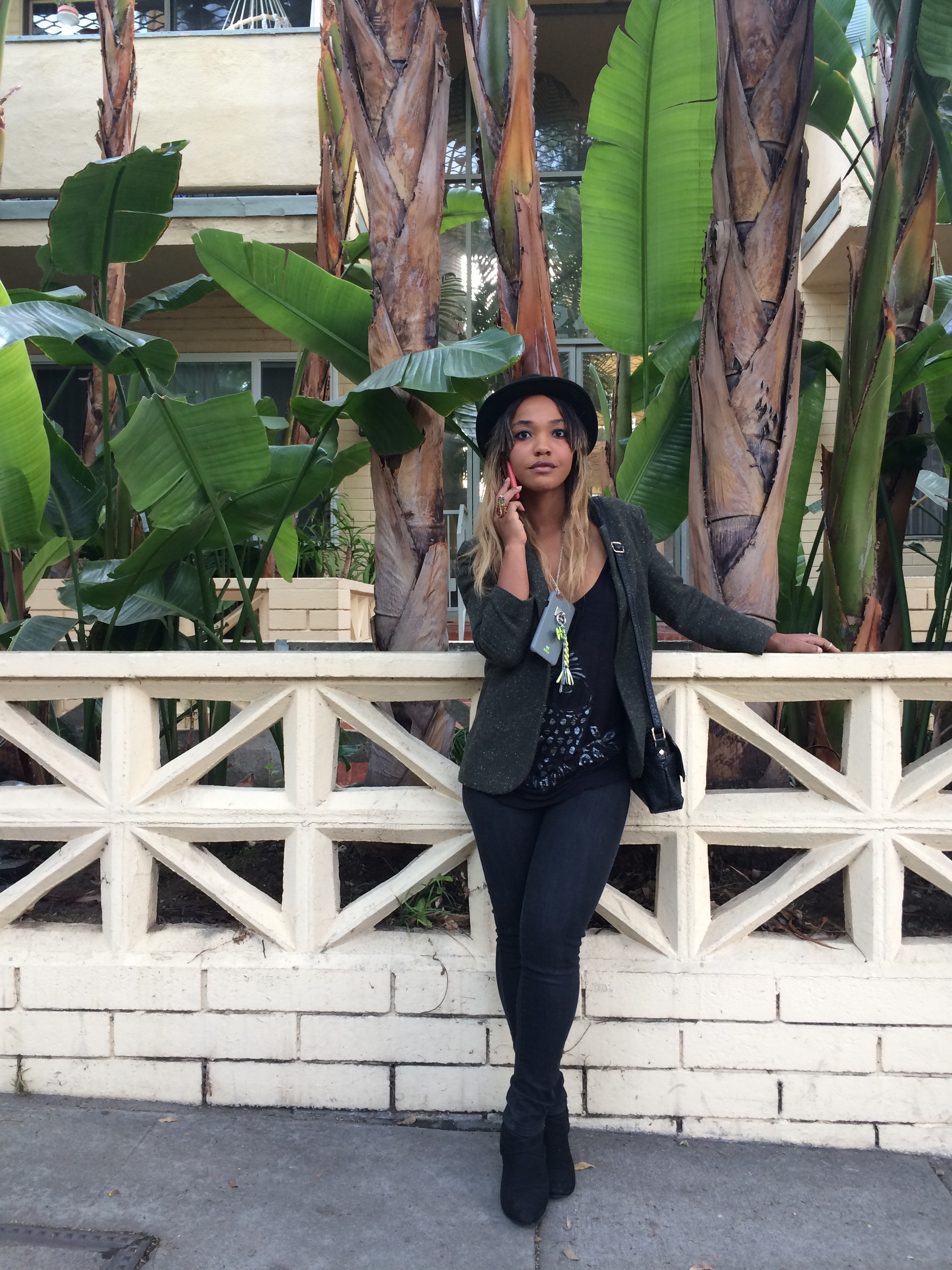 Since the design of the STIL phone cases are inspired by the fashion industry, it's no surprise that its sleek look-and-feel is always on point when I want to make a fashion statement. I even sometimes double my Peacock Waltz phone case as a necklace when I want to add an element of innovative fashion flair to my outfits.
The case features a smooth and matte material with a solid color design that includes add-on options with patterns and styles ranging from a braided piece, a butterfly-inspired icon, and multi-colored tassels, that you can wear all at once or one-at-a-time.
The stylish cell phone cases come in cool fashion designs ranging from London Fog, Sneaker, Gentleman, Ange Gardien, Bohemian Chic, Cosmo, Horizon, Atelier, Masquerade, Free Run, Evasion, Jewel Edge, Jet Set, Cyclone, Chivalry, Urban Knight, Sierra, Liberta, Pandora, Love Triangle, LPGA, Premium Tempered Glass, and my personal favorite, the Peacock Waltz.

You can shop the full fashion case collection here. Comment below and share on social media to let me know which stylish case if your favorite using @stil_mind and #stilphotowall2015. Looking forward to your favs!