Ron Robinson | Fred Segal + OUT Incorporated fashion event with stylist Grasie Mercedes
Hi lovelies,
Stylist, host, and actress, Grasie Mercedes hosted an exclusive fashion event at Ron Robinson | Fred Segal to showcase the new activewear line by OUT Incorporated. We drank yummy cocktails, snacked on vegan, gluten-free treats by Bex Bakes, and perused the most stylish workout clothes that can easily take any fashionista from the elliptical with her personal trainer to happy hour with her besties.
OUT Incorporated is one of the only activewear lines to design clothes that are intended to make you feel stylish and not just sporty while working up a sweat or perfecting the latest pilates pose. If you're into yoga, opt for the sports tights in Playmate with the Temptress top, both in black. For a 5k or your morning run, then sport the Detective shorts in escaped silver with the Wet Dream top in courage light grey. The Agent sports bra is perfect for running errands in after your workout with sport tights in Best Friend.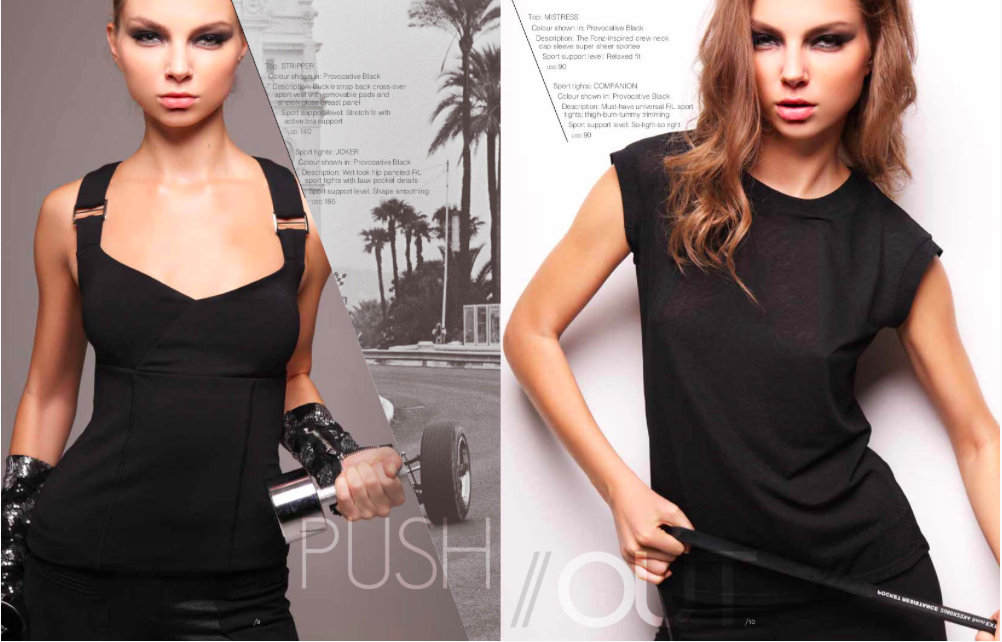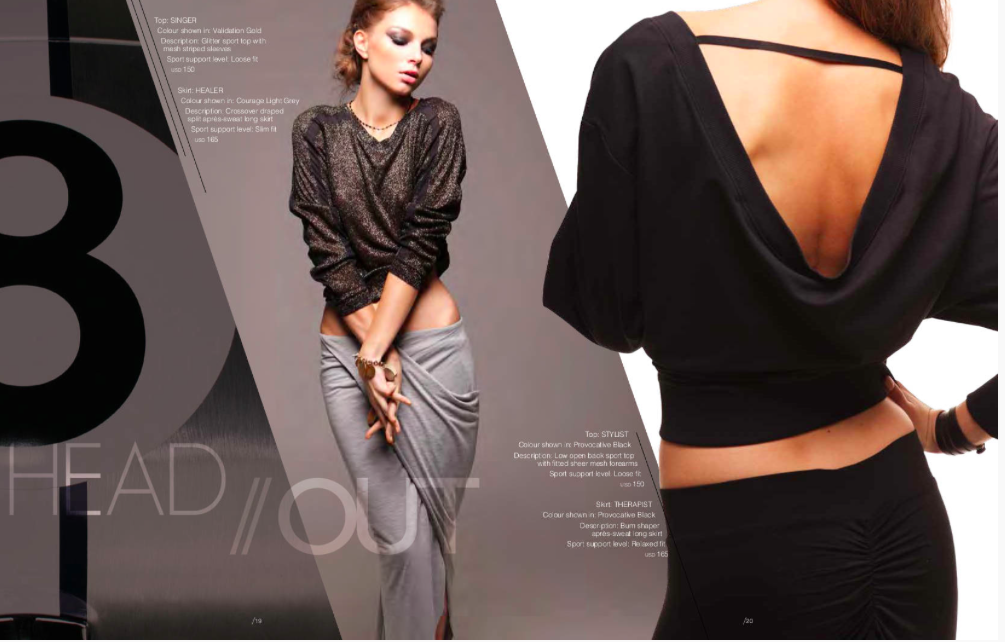 The quintessential brunch with the girls and then hiking at Runyon Canyon outfit is the top in Mistresspaired with the sport tights in Companion. Throw the Artist jacket in black and escaped silver over the Consultant sport bralette in provocative black with the sport tights in Woman to meet your boyfriend for drinks after getting your cardio on at the gym.
Personally, my favorite look from the entire collection is rocking the Designer jacket in provocative with black with a statement necklace and nothing but your tiny Inspector shorts in spotlight white.
The swag bag from the night didn't disappoint either and included a fashion gift from OUT, treats by Bex Bakes, and lotion and perfume by IF.