2015 GBK's Golden Globes Celebrity Gift Lounge
Hi lovelies,
One of my favorite things about Award Season is all of the fun parties, soirees, beauty booths, fashion events, and gifting suites. GBK's Golden Globes Celebrity Gift Lounge held at the W Hotel Hollywood did not disappoint this year and had something every celeb and Golden Globe nominee would love.
Pilot Pen, which offers state-of-the-art writing instruments and is famously known for their innovative designs, performance, quality, and customer satisfaction, featured their Vanishing Point fountain pen that is retractable and the FriXion Clicker Erasable Gel Ink 8 Pack Pouch that is changing the game in erasable pen technology.
See below for the breakout brands at the event: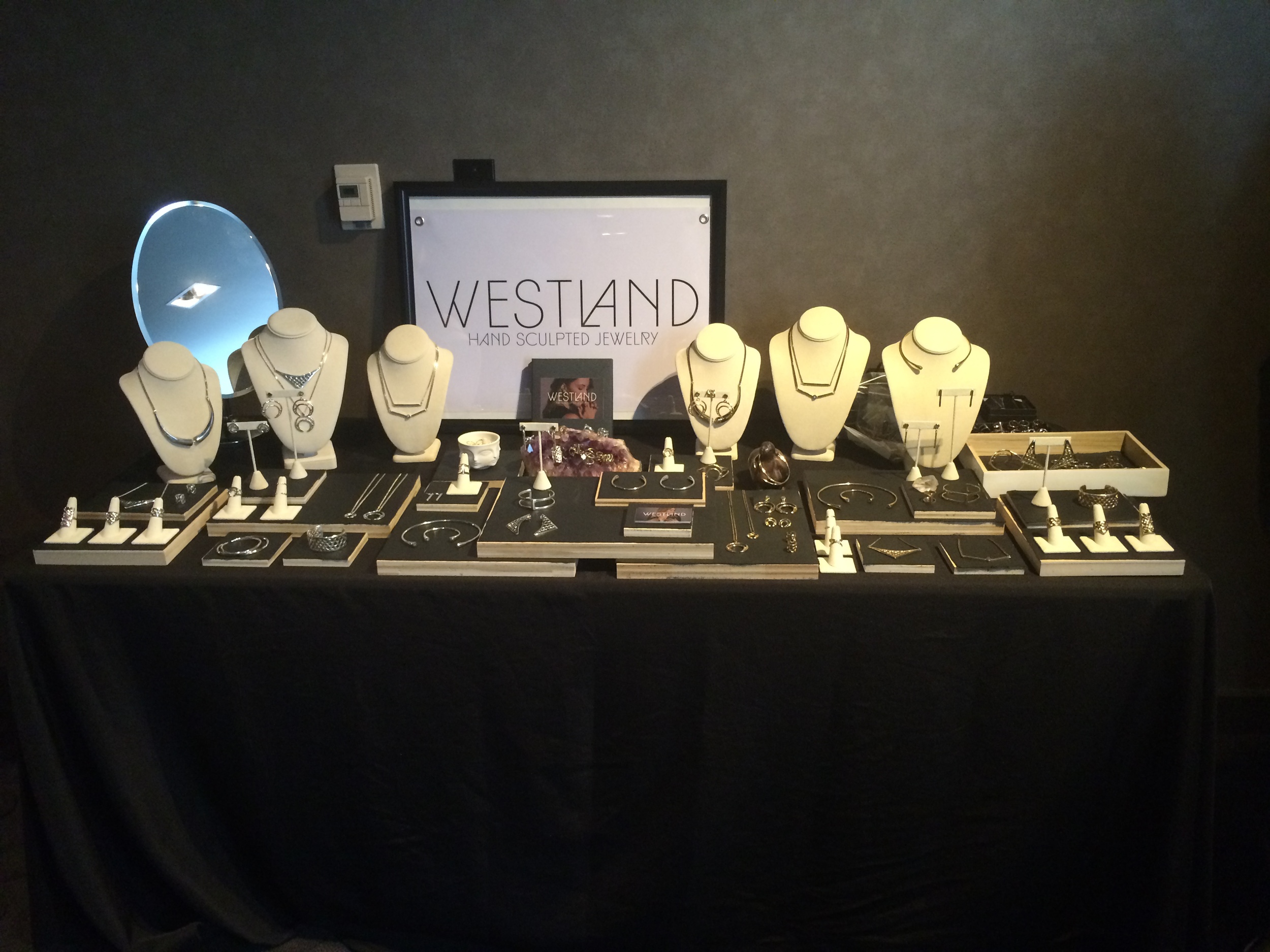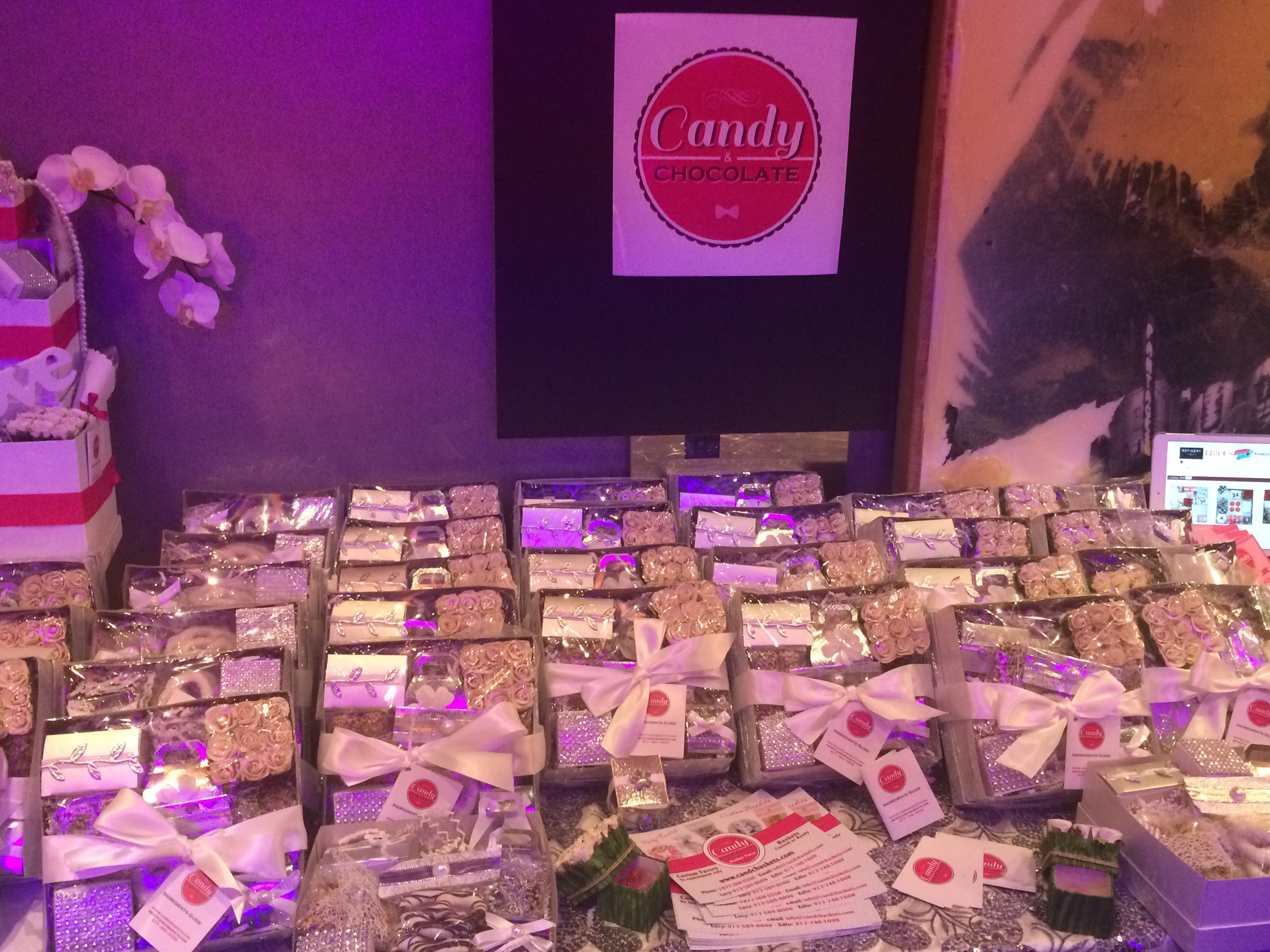 The Artisan Group: The Artisan Group is a privately curated community of skilled artisans, young and old, and from around the world. Some of my favorite gifts included pieces from Studio Jewel by Lisa Lehmann, Four Black Paws, Helen's Adornmments, Nature's Splendour, Beaded by Sandra, Smokey Mountain Lacquers, Megs Broken Wings, Ophelia Jaine, Blvd. Cosmetics, Estylo Jewelry, Pure Lather, Naked Planet Jewelry, Boy Cherie, Brosily Bath and Body, Katie Vaz Design, Ellison's Organics, and SassyBelleWares.
Westland Jewelry: Meeting the beauty and the brains behind Westland Jewelry, Melissa Corre, was simply a pleasure at the event. I'm obsessed with the gold rings that I was gifted and I can't wait to get more pieces to add to my collection. Made locally in LA, each collection consists of wearable art consisting of sculptural pieces created by freehand with unique textures, details, waxes, and metals.
My Candy Basket: For a yummy and healthy treat, My Candy Basket lets you create your own basket full of treats ranging from white pearl gumballs, swiss petit fruits, chocolate covered raisins, diamond truffles, and more. Even the design of the basket, paper, trims, and color palette are hand-selected and crafted for their clients.
Brave Chick: One of my favorite booths was definitely Brave Chick. I wanted every single piece that was on display of beautifully designed and crafted rings, bracelets, and necklaces. However, what I was even more impressed by than just the pretty pieces was Brave Chick's mission to inspire and promote women's strength, individuality, and authenticity – a portion of its proceeds goes to charities that support marginalized girls and women.
Burke Williams: I was definitely spoiled during my complimentary massage provided by Burke Williams during the event. My arms, shoulders, and back melted while I was in the chair and I cannot wait to go to the spa and enjoy even more pampering. You can treat yourself to cutting-edge beauty and body products sold at the spa to get the star treatment at-home.
Bare Organic Mixers: Move over Skinny Girl, the new cocktails on the scene are the yummy concoctions mixed with Bare Organic Mixers. You can make organic, low-calorie, and gluten-free drinks from Margaritas, Pom Cran Cosmos, Pom Tequila-tinis, Old Fashioneds, Mimosas, to Lemon Drops and more.
SHEEX: SHEEX lets you sleep on the world's first performance fabric sheets. Inspired by athletes, SHEEX helps you get your beauty rest so you are picture perfect for your close-up or ready to face any day well-rested and energized.
Beyond the Rack: As an actor and fashion writer, one thing I love to do is shop and discover new fashion finds to change up my look and wardrobe. Beyond the Rack offers everything from clothes, home décor, beauty, shoes, and fashion from top designer name brands at up to 80% off. I'm ready to nab a new statement necklace, little black dress, sparkly purse, and heels for a girl's night on the town.
Creeper Crawlers: I am beyond stoked to send my 9-month old niece the pink onesie I scored from Creeper Crawlers during the event. Creeper Crawlers is the first brand to create development clothing for babies with its patented "Easy Grip Crawl Suit" which features tiny gripper bugs on the feet and knees to provide the optimal amount of traction on today's floor surfaces that lets your baby crawl around easily and safely.